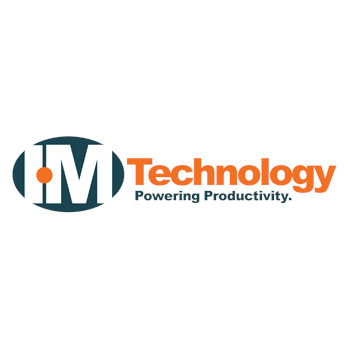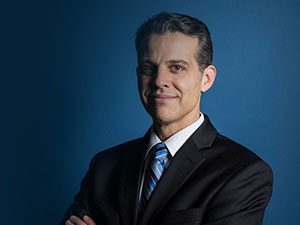 His story is so compelling that Ryan Phillippe starred as him in a movie.
Eric O'Neill is a former FBI counterterrorism and counterintelligence operative.  In 2001 he helped capture Robert Hanssen, an infamous spy passing United States intelligence to the Soviet Union and Russian Federation, the worst breach of that type in US history.  Since then, he has appeared on both CNN and Fox as a national cybersecurity expert and has worked one-on-one with businesses to help manage their online security.
This capture led to Eric's story being developed into a movie, Breach, in 2007 and writing his memoir, Gray Day.  Now a highly trained attorney and investigator, he often keynotes on cyber threats.
On Thursday, December 15 we will both present live for Small Business Tech Day.  We are hosting this free event for small business leaders and owners to discover the best technology and practices to increase their profitability and protect them from online threats.
Eric will outline ways for your business to be proactive rather than reactive. There are technologies and people you can implement right now to ensure you stay protected.
We'll be streaming live from Southern New England area and also be joined by Shark Tank Celebrity Kevin O'Leary and Bestselling Business Author Mike Michalowicz.
Reserve your spot now at www.i-mtechnology.com/sne-small-business-tech-day/#register-form  to get free access to the event and be reminded when we are LIVE!