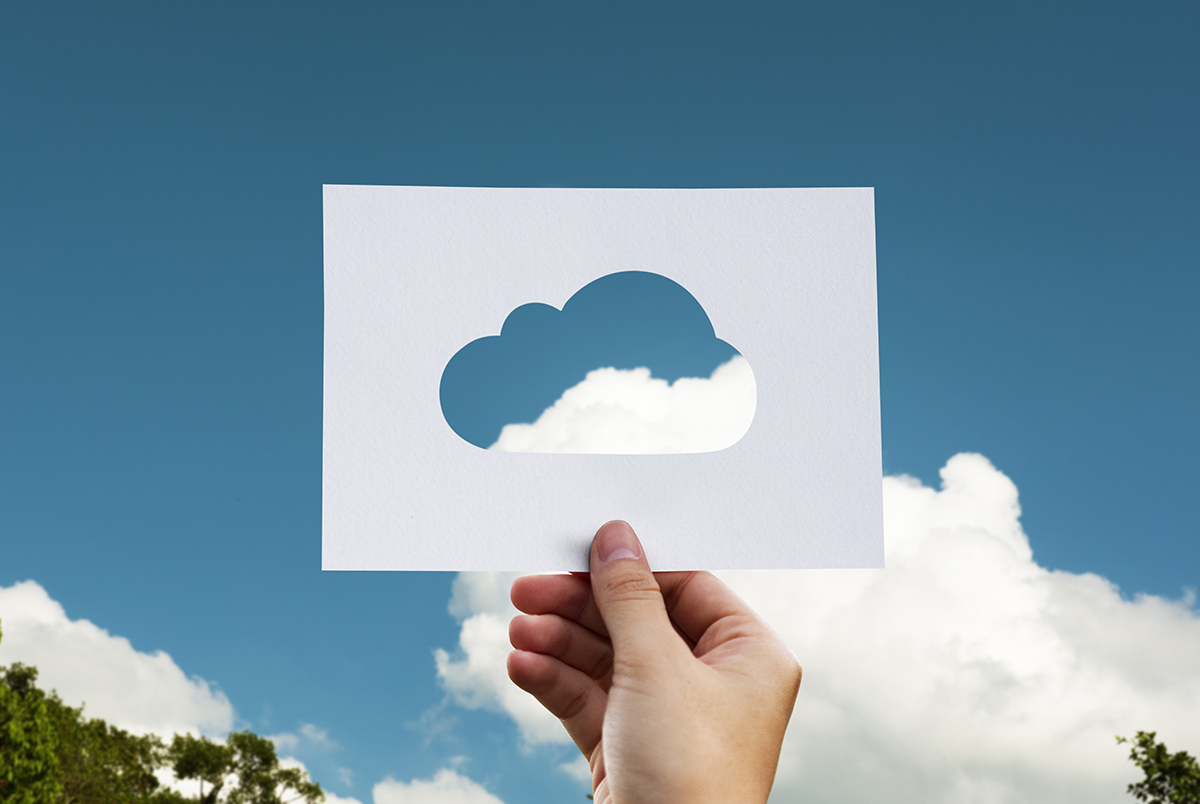 Stop Settling For Life on the Ground
You're ready to make some big moves. Shake some things up. You need to be agile, and moving your business IT infrastructure to the cloud will empower you to remain competitive and better align your technology with your business goals.
If you already have cloud applications like G Suite or Office 365, you already have one foot in the cloud. And, if like so many other owners these days, your business has been operating from home, being only partially committed to the cloud has stymied your progress. I-M Technology can help you fully jump in to make those big moves.
Let's Talk

With CompleteCloud from I-M Technology, we remove the hurdles to your business' growth with easy logistics, affordable costs and clear benefits.
Reduce IT Costs
Kiss expensive upgrades goodbye. Because your desktops are in the cloud, you can prolong the life of your current inventory or replace it at a lower cost. We can consolidate your billing too, making I-M Technology the one flat fee point of contact for both your hardware and your support.
Incredible Security and Continuity
Minimize the number of risk vectors in your business. Your world class security is in the cloud with your virtual desktops. And even if a disaster strikes your office, your desktops are safe and secure, accessible from anywhere on any device.
Hire Based on Talent, Not Geography
By implementing CompleteCloud, you're enabling your business to work from anywhere. Conveniently working from anywhere isn't just a benefit for your employees, it's also a boon to your hiring process. The best fit candidate for your company isn't the best candidate within driving distance, it's the best candidate period.
Modern Workplace

With I-M Technology's Complete Cloud, you get fully managed, fully scalable virtual desktops delivered on Microsoft Azure. Discover world class performance, security, mobility and continuity all for a flat fee.
Solve Growth and Compliance Headaches
The nature of business is ever evolving. Whether it's new regulations governing how you work, or a new business critical application that requires substantial upgrades, you have to stay on your toes. Virtual desktops keep your organization agile to meet whatever new challenge comes up.
Seamless Migration to Office 365
Whether you're coming from Google, Exchange or IMAP / POP, I-M Technology will move your business to Office 365 for a seamless experience with no downtime.
Pair our cloud solutions with our VoIP services for a truly mobile and easily scalable workforce.
How About a FREE Cloud Assessment?
Fill out this form to request a free cloud assessment from I-M Technology. We'll evaluate your current cloud-readiness and how to best implement CompleteCloud to achieve your goals.
Rest easy with your IT support in our hands.
Explore More Solutions