IT that works for you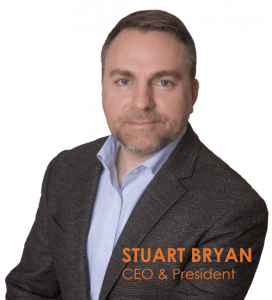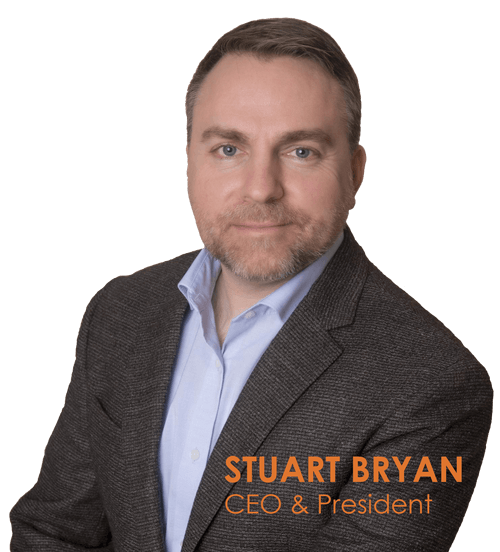 I-M Technology, LLC is a local technology solutions provider that offers managed Information Technology services for businesses' technology needs. We have provided world-class IT services and solutions to SMB and non-profit organizations in Southern New England since 2003. Our team has decades of collective experience working with small businesses with multiple locations.
Founded by current president Stuart Bryan and his father, Phil, I-M Technology, LLC initially designed and delivered customized networking solutions and IT services to schools, local governments and larger businesses. Since then, I-M Technology, LLC has grown in scope and realigned our model to the needs of modern businesses.
We provide fixed-fee managed IT services that are designed to virtually eliminate risk and provide businesses across Connecticut, Massachusetts and Rhode Island with the stability and right-sized solutions to grow efficiently. We optimize your existing infrastructure, advise on upgrades where appropriate and apply industry best practices while using industry-leading support tools to deliver award-winning world-class results.
By coordinating and managing all of your technical solutions and vendors, and proactively managing your network with the explicit goal of helping you get a greater return on your IT investment and grow your business, you will see the benefits of the ability to completely focus on running your business. Leave the technology to us.
As a managed service provider, our company has a holistic view of technology in the modern office and we strive to take the headache out of IT. We approach problems from a business perspective and find ways to leverage technology to make our clients' staff more productive and connected.
We believe that our total, comprehensive view and consultative approach is the defining difference for I-M Technology, LLC when it comes to managing your technology. Your success is our success.
Our Work is Guided By Our Four Core Values
Do the Right Things Right – We are committed to everyone's best interests and delivering the right outcomes.
Integrity – We act with honesty, both with ourselves and with others.
Better Everyday – We take the time daily to debrief and reevaluate, adapting to new situations by adopting new solutions.
Respect – We interact professionally and with dignity.
I-M Technology is a proud member of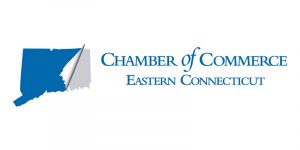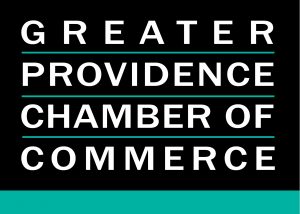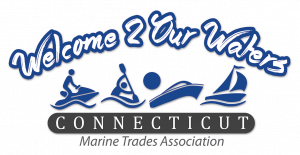 Looking to talk? Schedule a quick phone conversation online!

Or fill out this form and we'll get back to you very shortly
Learn more about I-M Technology, LLC