You Deserve World Class Technology Support
Is your current technology unreliable? Is your IT support flaky and frustrating? Let's make an appointment. It's time you got the level of support your business deserves.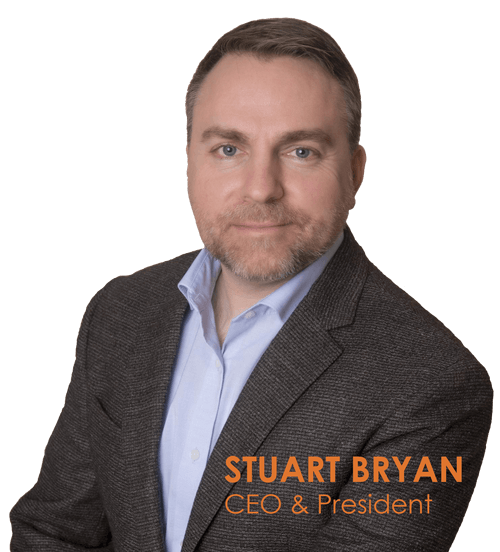 Do You Know Good IT When You See It?
It's difficult to shop for IT support when all you've
experienced is disappointment and frustration.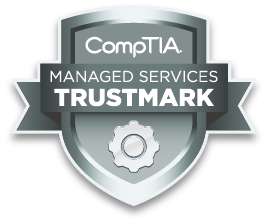 Have You Survived One Too Many Avoidable IT Disasters?
If you've only experienced mediocre IT service, it's easy to think that all your support does is put out fires and that this is the best way to manage technology. This creates headaches, throws up roadblocks and wastes your time. You don't need any of that. I-M Technology is all inclusive managed IT support for a fixed fee. The only way for us to be profitable is for us to keep you productive and stop the fires before they even start.
Trusted Across Southern New England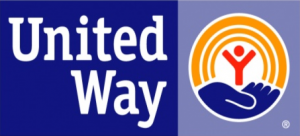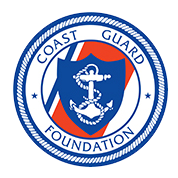 World class IT support for your organization.
Have you ever run into any of these issues?
For more than 15 years, I-M Technology has been removing these hurdles for
businesses and nonprofits in Norwich, Hartford, Worcester and Providence.
What Our Clients Say About I-M Technology
Our Latest Customer Satisfaction Score
We're proud of our service and we want you to know upfront what our clients think of us right now.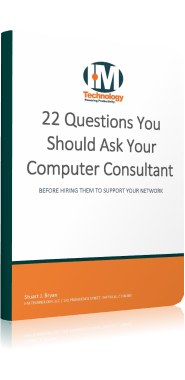 Download Our FREE Report
Don't trust your company's critical data and operations to just anyone! Whether you partner with us or anyone else, this advisory guide will arm you with 22 revealing questions you should ask any computer consultant before giving them access to your company's network infrastructure.
Simply fill out this form here and we'll send you a copy today!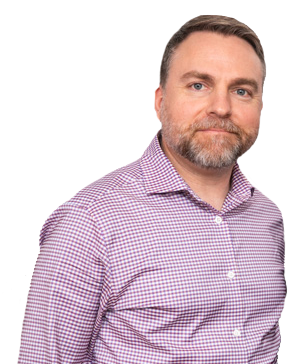 Get the world class IT support you deserve
I-M Technology provides world class IT support to organizations across southern New England.
Schedule an appointment today to see how we can assist in YOUR success.