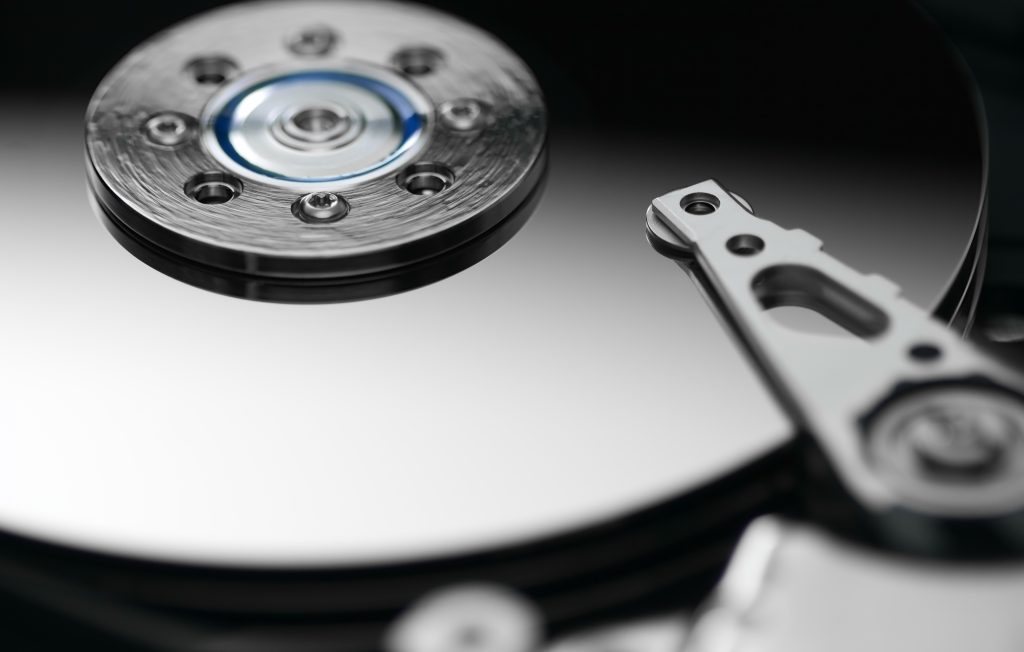 Don't let your business become a statistic. Backup your data with I-M Technology.
The numbers don't lie: Small businesses are more likely to fail when surprised with an attack, breach or disaster without a working disaster recovery plan in place. The threats are endless and the costs to recover are simply too great.
Up to 60% of impacted small businesses without a plan go out of business within a year

140,000 hard drives crash each week in the United States alone

58% of all cyber attacks target small businesses

The average cost of down time is $5600 per minute
Underscoring all this is one fact: From tax records to client information, your data is a non-negotiable, essential part of running your business. All the best safeguards in the world can't prevent some of the worst intrusions or disasters. You must be prepared with complete backups and a comprehensive disaster recovery plan for total business continuity.
I-M Technology has been helping small businesses and nonprofits across southern New England with their busines continuity strategies for more than 15 years. We back up your data, domain and server information offsite in a dissimilar server offsite and help develop actionable disaster recovery strategies in the event the worst happens. We combine our backup and recovery services with our world class cybersecurity to ensure your business stays up and running and productive.

Rest easy with your IT support in our hands.
Explore More Solutions