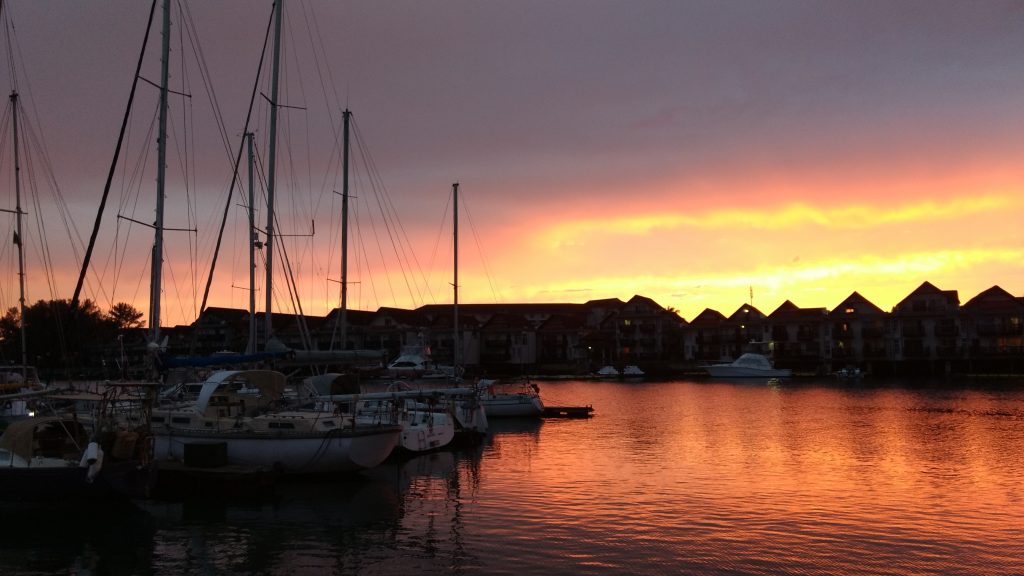 Welcome to southern New England, home to more than 2,500 miles of coastline and hundreds of waterways. Marine industries are an integral part of the local business community. Whether you're a marina, boatyard, dealer or yacht club, I-M Technology is there to manage your IT infrastructure and ensure your critical line of business applications are up and running.
For more than 10 years, I-M Technology has done just that: deliver world class technology support to marine businesses in Connecticut, Rhode Island and Massachusetts. We come in with a consultative approach, to best understand your business goals, and provide complete proactive management because the water doesn't stop flowing and neither should your business.
"What really sets I-M Technology apart from the rest is Stuart's business philosophy. He not only wants our IT business, but he wants our business to thrive." -Shipyard 
Let us manage the technology so you can do what you do best: provide marine and boating services to the people and waterways of southern New England.
Reservations, dining, rentals, parts and storage stay running smoothly
Maintain uptime with industry line of business software, including Dockmaster, Wallace and Northstar
Alignment of technology with business requirements
Analysis and implementation of security and compliance solutions
24/7 monitoring of mission critical systems
Proactive management of critical business applications and business technology
Data center, hosting and cloud computing solutions
Disaster recovery and business continuity solutions
Technology road map design for changing business and compliance requirements
"All in all, I-M Technology has taken the risk out of our IT stack. We don't have to worry about it like before. Our offices are unified and productive so we can focus on growing the business and not the IT." -Marina
I-M Technology is a Proud Member of Connecticut Marine Trades Association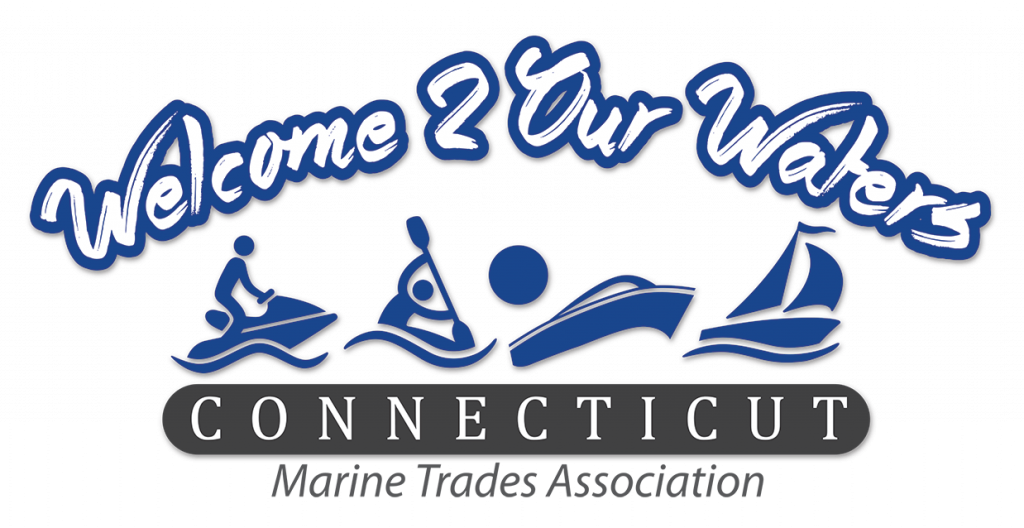 Rest easy with your IT support in our hands. Schedule a quick call today.