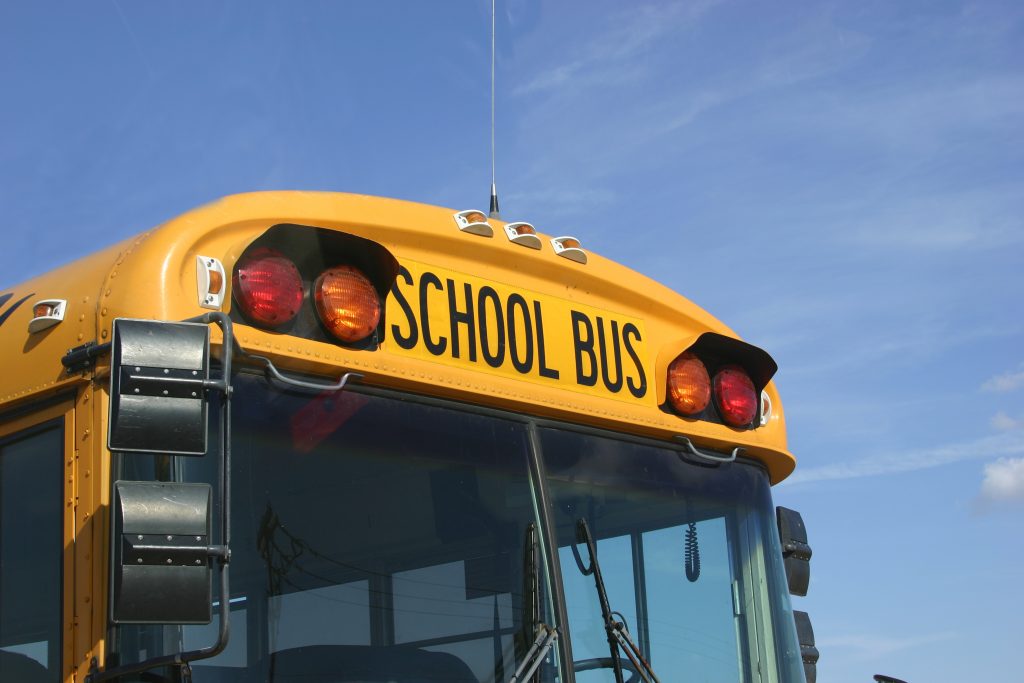 When the pandemic began in early 2020, many of us professional employees found ourselves quickly shunted from the office to our homes. For a lot of small businesses not previously equipped for remote work, the challenge to accommodate the new reality created a haphazard patchwork of policy and technology.
As we now enter the fall, we have ideally become a bit more knowledgeable and bit more effective. Small business owners have (hopefully) built out more comprehensive policies to safely and securely enable remote work, and those of us working from home are a little more adept at juggling the responsibilities of working, teaching and living at home. The summer was something of a welcome reprieve from at least one of these responsibilities.
But now summer vacation is ending, and school is starting back up, reintroducing the challenges of the spring and the expectation that everyday folks must now wear perhaps one too many hats. Here in Taftville, where I-M Technology is located, the local public schools have adapted a "hybrid" model of schooling: students spend two days at school in person and three days at home with remote working. It seems this hybrid model is common. Three days at home can be exasperating.
Purchasing new technology to aid in your child's schooling at home is expensive and, right now, difficult. Laptops have been in short supply for much of 2020. Sales have been up 20%-40% every week, according to Stephen Baker, an analyst with The NPD Group, and the supply chains remain constrained.
Given this, it is so very tempting to let your child use your work issued laptop for everything from schoolwork to playing Fortnite for a moment of peace. Beachhead Solutions VP Cam Roberson says this computer sharing is a high-risk area for families. Once you have entered your credentials, your company's data is now exposed and knowing that device sharing is common right now, criminal hackers are going to exploit this kind of usage.
Attacks, coming from seemingly everywhere, are being traced from Russia, Ukraine, China and Iraq. Early in September, a 16-year-old Florida student was arrested in relation to orchestrating cyber-attacks against his own school district. Here in Connecticut, Hartford Public Schools had to postpone both in person learning and remote learning due to ransomware. For the security of your company's data, it's important to safeguard the entire device –even from your kids.
In Rhode Island, a healthcare system recently settled for over $1M in a HIPAA violation after an unencrypted laptop was stolen. Failing to protect your devices can be a costly mistake, both in terms of potential breaches and heavy penalties. Encryption and tracking software can help mitigate damages incurred by device theft.
This situation has put an increased responsibility on every employee to protect their business' data and devices as a trade off for safely working from home. Of course, this presents all new challenges. Everyone in your home should have a separate device, your work device should be safely secured to prevent theft, and you can't let your guard down when it comes to email phishing or other attacks just because you're at home.
Learn more about I-M Technology's SecureIT, which enables secure Work From Anywhere at no additional cost to our managed service clients.