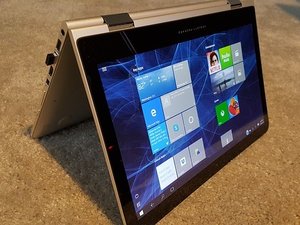 If you've used Windows 10 for any length of time, you've probably had this happen to you.  You're right in the middle of working on something important, and all of a sudden, your OS decides it would be a great time to install some updates!
In response to user complaints, Microsoft introduced a "snooze" feature that allowed users to delay the installation of upgrades.
However, this sparked as many complaints as it silenced, because unfortunately, it causes more frequent device reboots. Now, Microsoft is trying again.
According to Dona Sarkar, Window's Insider Chief:
"We heard you, and to alleviate this pain, if you have an update pending, we've updated our reboot logic to use a new system that is more adaptive and proactive."
The company is using machine learning to accurately predict when the best time to restart the device is.
"We will not only check if you are currently using your device before we restart, but we will also try to predict if you had just left the device to grab a cup of coffee and return shortly after," Sarkar says.
So far, the company has limited itself to internal testing, but the early results have been promising.  As of now, the new model should be available to Windows Insiders (Redstone 5 and 19H1 updates), which will give company engineers a much broader pool of feedback which will allow for additional fine-tuning.
It's too early to tell if this is indeed the solution to the problem, but if it is, it will finally put an end to one of the most frustrating aspects of using Windows 10.  We have to say, we're impressed with the changes in the company in recent years. Kudos to Microsoft for taking action and being responsive to their user base.