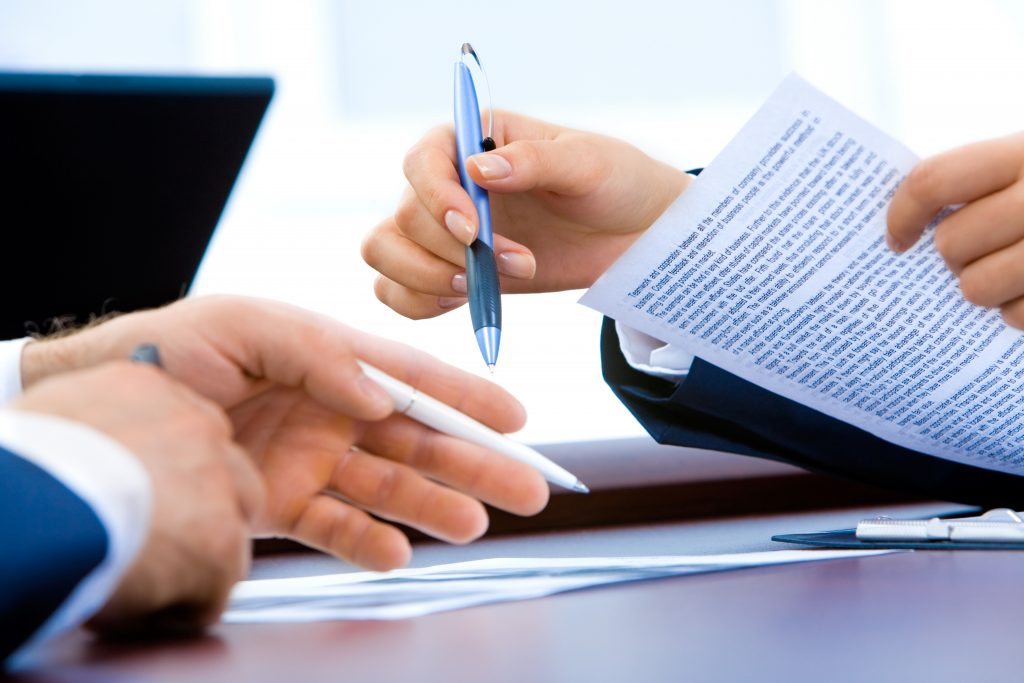 Tired of Dealing With IT Support And Compliance?
With over 17 years of experience in the professional services market serving financial, insurance, engineering and legal firms, we understand the agony and confusion you may be experiencing figuring out how you are going to support IT and meet and maintain legal compliance while running a successful, profitable firm. By working with I-M Technology, you give your entire staff a single point of contact for all IT concerns. Let us work with your various software and hardware support companies for you and your staff. You don't have time for that.  You've got a business to manage.
I-M Technology provides total managed IT services, but our true product is productive employees. We get there with world class support and by building efficiencies, so you can worry less about IT and focus on providing high-quality professional services to your client base.
I-M Technology provides its professional services clients with:
Alignment of technology with business requirements
Analysis and implementation of security and compliance solutions
24/7 monitoring of mission critical systems
Proactive management of critical business applications and business technology
Data center, hosting and cloud computing solutions
Disaster recovery and business continuity solutions
Technology road map design for changing business and compliance requirements
Avoid feeling stressed and worrying about your reputation because of a security breach. Be confident your clients are protected. Ensure your staff is productive and not coming to you with computer complaints. Partner with I-M Technology.
Not sure yet? Click here to download our FREE eBook: "What Every Small Business Owner Must Know About Protecting And Preserving Their Company's Critical Data And Computer Systems." The title is a mouthful, but this eBook is packed with valuable information, including 6 critical security measures every small business should have in place. This eBook is completely free and a great reference for any organization in understanding their IT needs better.
Rest easy with your IT support in our hands. Schedule a quick call today.