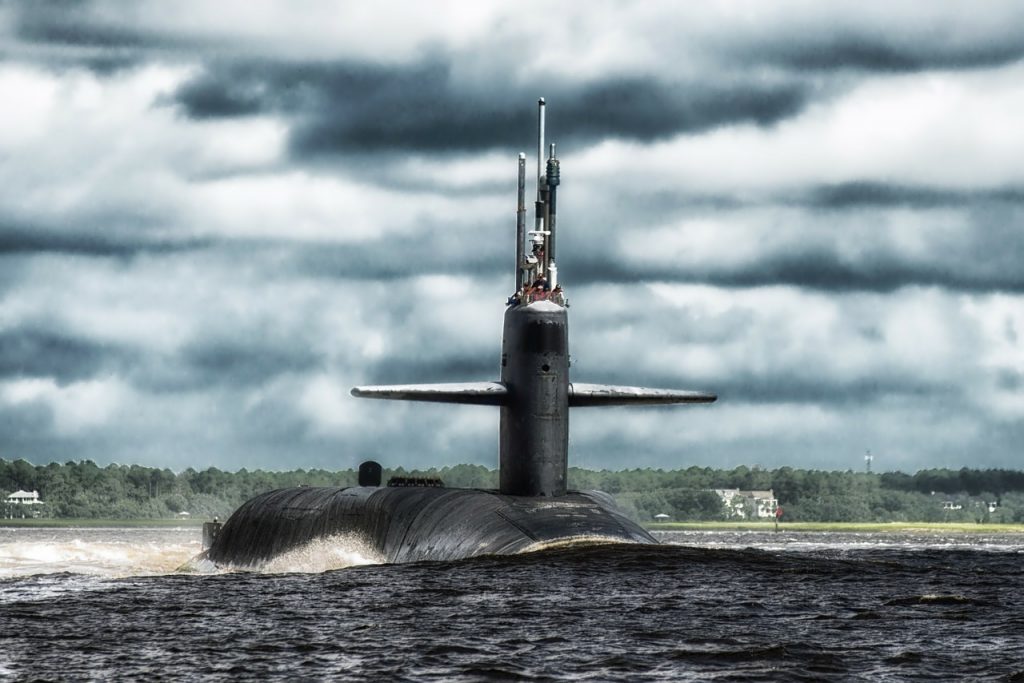 Turn Compliance Into a Competitive Advantage
Compliance doesn't have to be a painful experience. I-M Technology can help your business not only become compliant, but also turn it into a competitive advantage. If you are a defense contractor in Southern New England struggling with any of the following, we can take out some of that sting while also helping your business become more efficient and secure:
CMMC 2.0/3.0 (Cybersecurity Maturity Model Certification)
DFARS (Defense Federal Acquisition Regulation Supplement)
ITAR (International Traffic in Arms Regulations)
NIST 800-171
In addition to our compliance solutions, we also offer world class managed IT support and robust cybersecurity.
Already have in-house IT staff? That's great! I-M Technology's co-managed IT support is happy to work with them to overcome compliance challenges, design policy and add additional technology support where needed. You don't have to do this alone.
Download our FREE CMMC Compliance Basics Guide here!
Download a FREE Chapter from our CEO's Amazon #1 Bestseller CMMC Book, The Compliance Formula.
Find out how we can help you reach your compliance goals. Schedule a quick call today.
Serving Connecticut, Rhode Island and Southeastern Massachusetts, I-M Technology is a proud member of