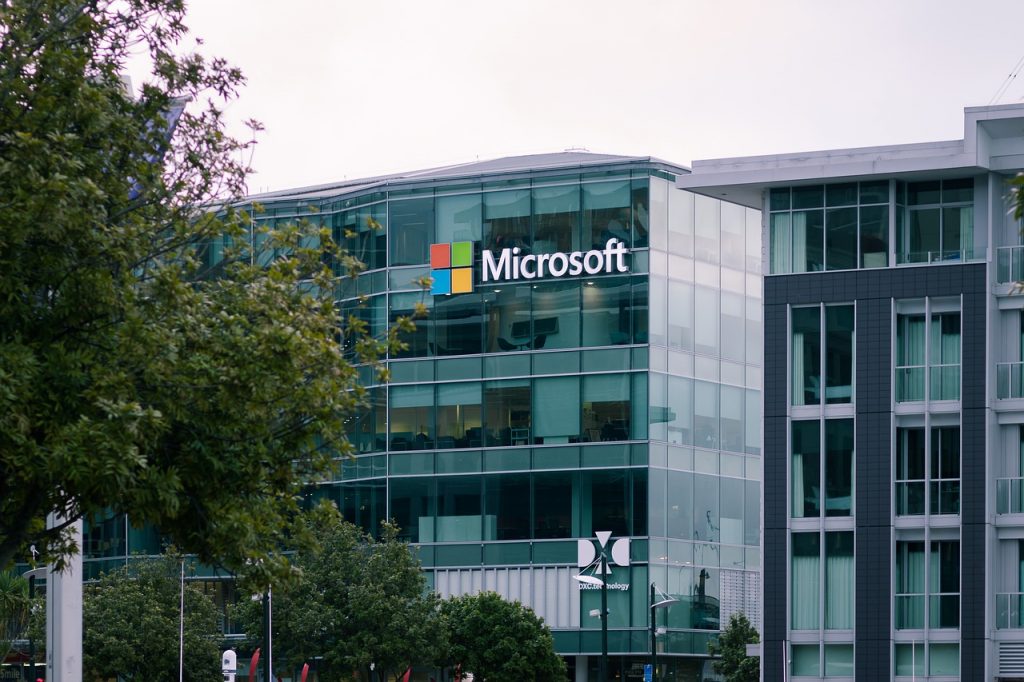 The convenience of Microsoft 365 cannot be denied, especially as more workplaces and job positions become fully remote or have a hybrid model. And, to their credit, Microsoft has worked to improve the value of its subscription-based software platform, including adding new apps and new features, without substantially increasingly the price until now.
If your business is reliant on Microsoft 365, it's important to know that prices will be increasing on March 1, 2022.
Microsoft 365 Business Basic: $5 to $6 per user
Microsoft 365 Business Premium: $20 to $22 per user
Office 365 E1: $8 to $10 per user
Office 365 E3: $20 to $23 per user
Office 365 E5: $35 to $38 per user
Microsoft 365 E3: $32 to $36 per user
One important change Microsoft is making for Microsoft 365 is your commitment to a license duration. You will no longer be able to end a 12 month term for a license early and receive a refund for the remaining months. This includes situations such as your user is no longer with the company, or if you upgrade a license from Basic to Premium. In either case, you are still responsible for paying for the original license through the end of its term.
Over the last few years, Microsoft has built in a lot of value to Microsoft 365 without raising the cost. You're probably already familiar with Outlook, Word and Excel, but you may not be aware of:
Microsoft Stream: Stream helps you build, organize and share videos within your workplace, including training videos and team meeting recordings
Microsoft Forms: Forms allows you to build surveys and polls for things such as customer feedback or gauging employee satisfaction
Microsoft Sway: With Sway, you can build attractive, interactive reports, presentations and even company newsletters
Microsoft Planner: Collaboratively plan projects and assign tasks across the entire workplace.
You can explore more Microsoft 365 apps by clicking here.
With these Microsoft 365 rate changes in mind, you can better budget your IT spend for 2022 beyond March. You can read Microsoft's release, including additional details about the value they've added to Microsoft 365, by clicking here.