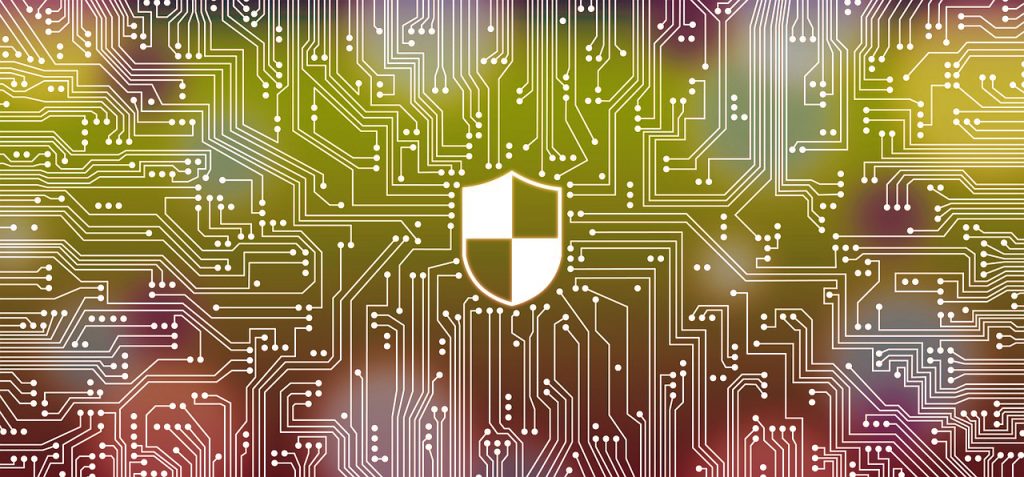 So picture this. It's 2004. Broadband penetration in the United States is a paltry 25% according to Pew Research, Facebook has just been founded, two factor authentication was patented by AT&T just a few years prior and is largely exclusive to executives at major companies, and a password that includes both letters and numbers is the height of security.
And it's in October of this year, 2004, that Cybersecurity Awareness Month was started as a joint venture by the National Cyber Security Alliance, a leading nonprofit dedicated to cybersecurity and privacy education, and the United States Department of Homeland Security.
In its infancy, Cybersecurity Awareness Month was used to advocate for simple things like remembering to update your antivirus software, but in more recent years, the founding of Cybersecurity Awareness Month has proven to be a prescient move. Cybersecurity is at the forefront of any technology discussion in both personal and business online dealings, and today's tips include mobile device security, online dating security and more.
Since starting Cybersecurity Awareness Month, National Cyber Security Alliance has launched a variety of programs, valuable tip sheets and the Stay Safe Online website. In 2011, NCSA and DHS began giving each week in October a cybersecurity theme.
The weekly themes for Cybersecurity Awareness Month this October 2021 are:
Be Cyber Smart (October 4)
Fight the Phish (October 11)
Explore. Experience. Share. (October 18)
Cybersecurity First (October 25)
You can find more information about this year's themes on the Stay Safe Online website.
Of course, here at I-M Technology, every month is Cybersecurity Awareness Month. This is an obligatory reminder that we are a world class managed IT services firm serving southern New England, and it's our job to take cybersecurity seriously every day.
While you too should take cybersecurity seriously every day, that can be daunting and that's why Cybersecurity Awareness Month brings so much value. It's a reminder to set aside some time to reinvest in cybersecurity. Use October to brush up on the latest protections, turn on two factor authentication and shore up your privacy settings. It's very likely that both your personal and business accounts are not quite as secure as they could be, especially if you haven't put in the effort since last Cybersecurity Awareness Month!
And should your southern New England business need a company to manage those things, I-M Technology is here to deliver premiere cybersecurity… every month.