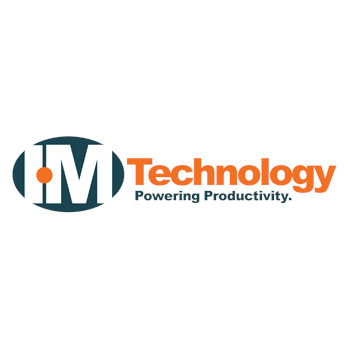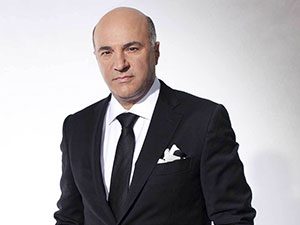 Known as Mr. Wonderful but filled with catchphrases like "Stop The Madness!" and "Know Your Numbers," Kevin O'Leary is a staple on Shark Tank, where entrepreneurs can pitch him and fellow multimillionaire investors ("sharks") to help expand their business in exchange for a stake in the company.
At age 29 Kevin cofounded a software company that grew to acquire more educational software and eventually purchased Learning Company.  Only four years after that acquisition and adopting that name, Mattel bought Learning Company for more than $3 billion.
Since then, Kevin has been an original cast member of Shark Tank where he is known to be the resident truth-teller.  Over 14 seasons, he has worked with more than 500 small business owners and invested his own money in 40 companies.
On Thursday, December 15, I will join Kevin live for Small Business Tech Day.  This free event is for small business leaders to discover the best technology and practices to increase their profitability and protect them from online threats.
Kevin will speak on how technology can help small businesses beat out their competitors by adapting to salary increases and a labor shortage.  There is a huge opportunity right now for businesses to get more customers and capitalize on this changing economy.
We'll be streaming live from Southern New England and also be joined by Former FBI Counterterrorism And Counterintelligence Operative Eric O'Neill and Bestselling Business Author Mike Michalowicz.
Reserve your spot now at www.i-mtechnology.com/sne-small-business-tech-day/#register-form  to get free access to the event and be reminded when we are LIVE!